Step 1 - Save Caption File
Once you have processed your video through SyncWords, open the Project Page and scroll down to the Select Output File Types section. Select and download an .srt file, the only caption file type Facebook accepts.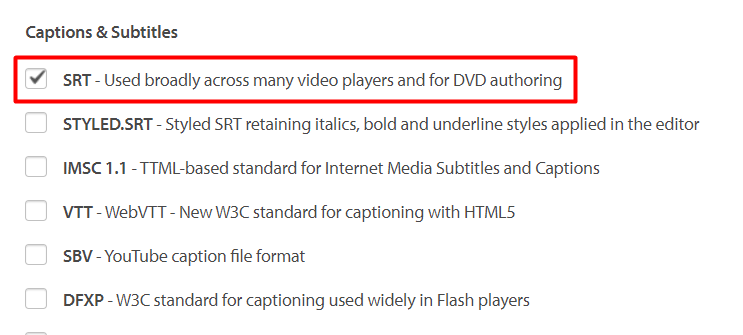 Facebook requires you to add a language and country code description to the .srt file. The language needs to be in lowercase while the country code needs to be in uppercase. For example, a US English file would look like this: filename.en_US.srt
If you do not follow that structure you will get the following error.

To see a full list of valid language and country code combinations, please visit Facebook's help article
Step 2 - Log In to Facebook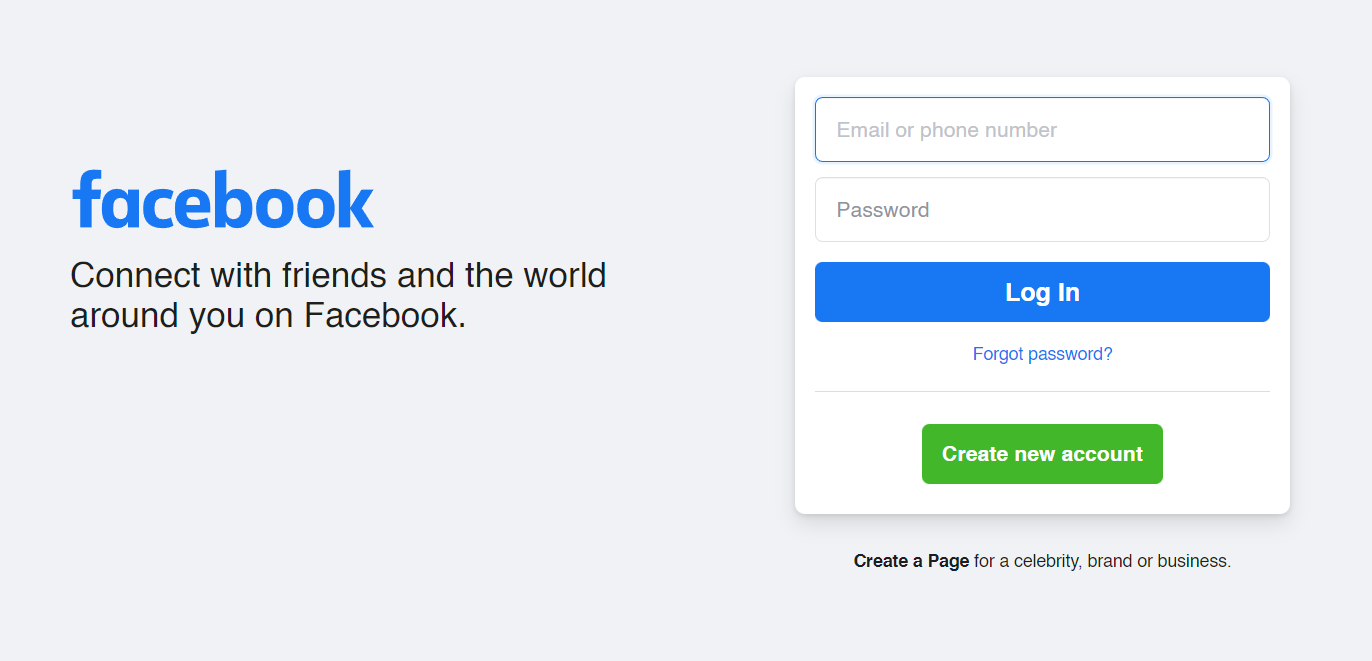 Step 3 - Upload the Video
Tap on your profile name and select "Photo/video" button to add it to your new post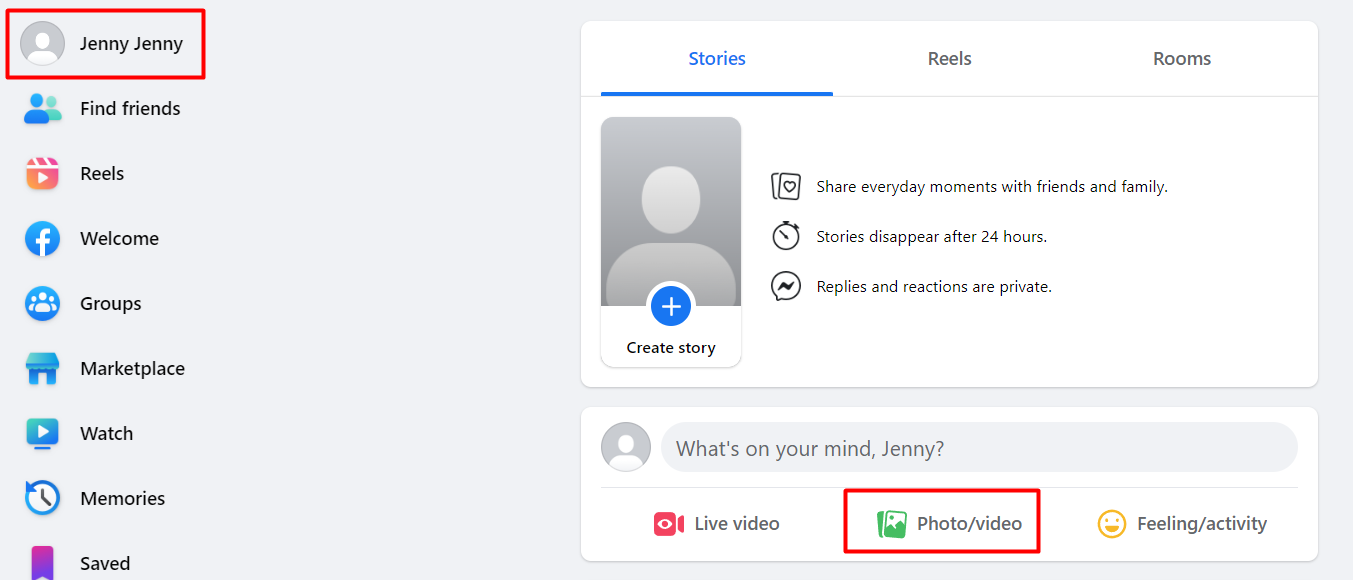 Tap "Add Photos/ Videos" and select the file on your computer.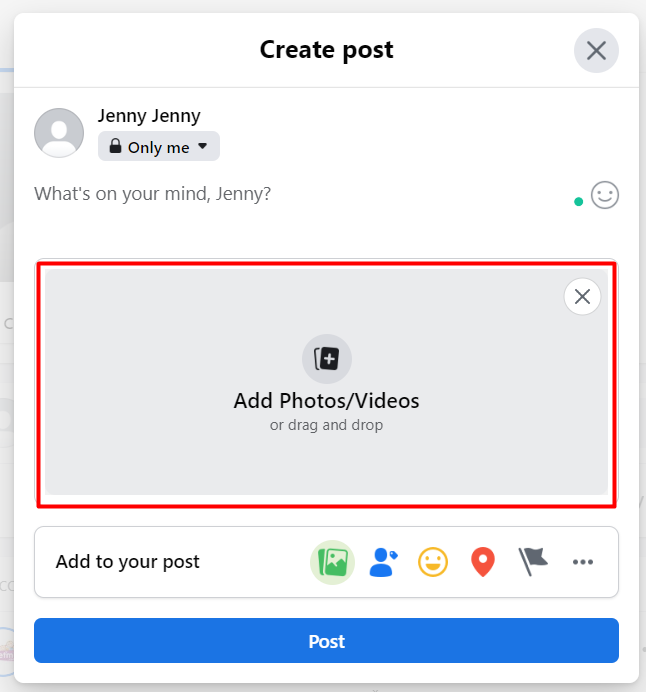 After you uploaded the video, tap "Edit"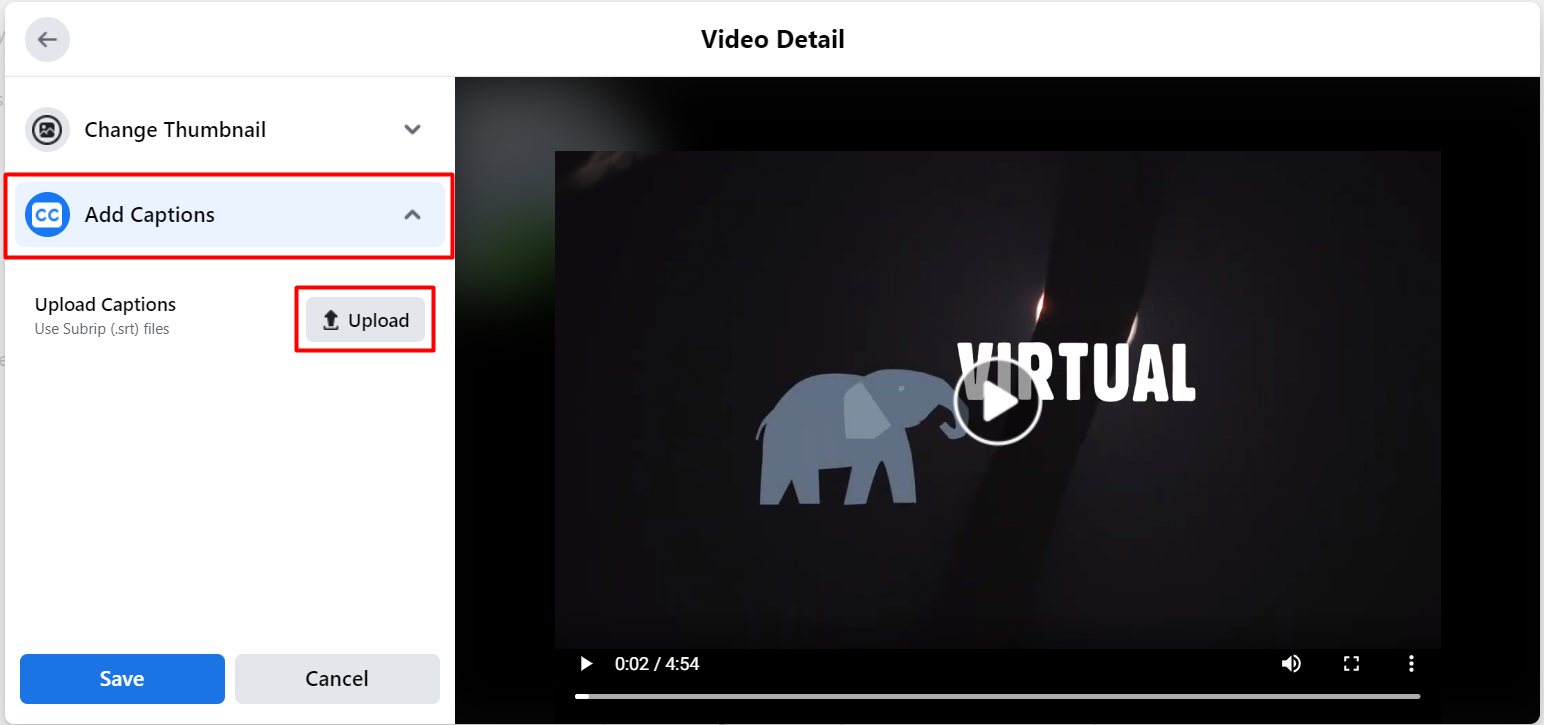 Select "Add Captions" and tap "Upload". Select the .srt file you downloaded in the first step.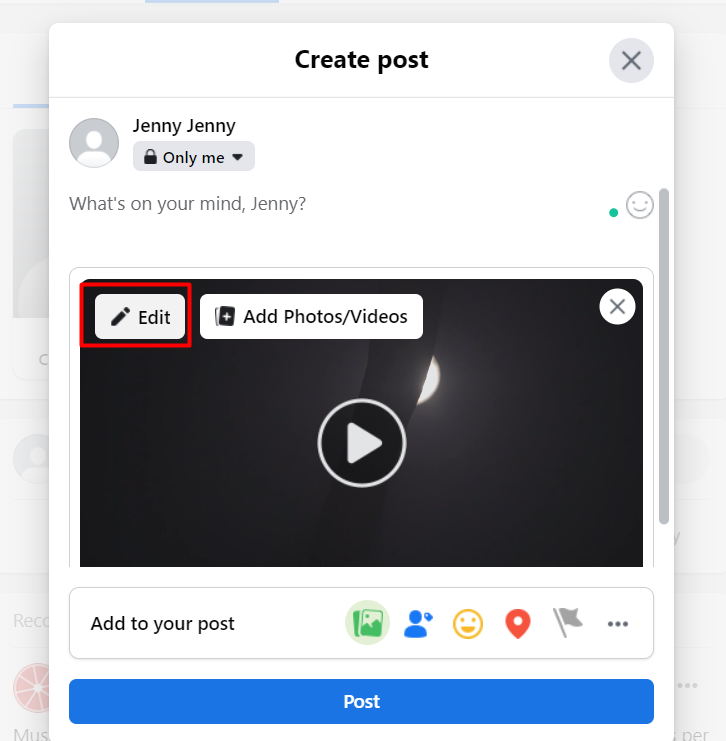 Save your changes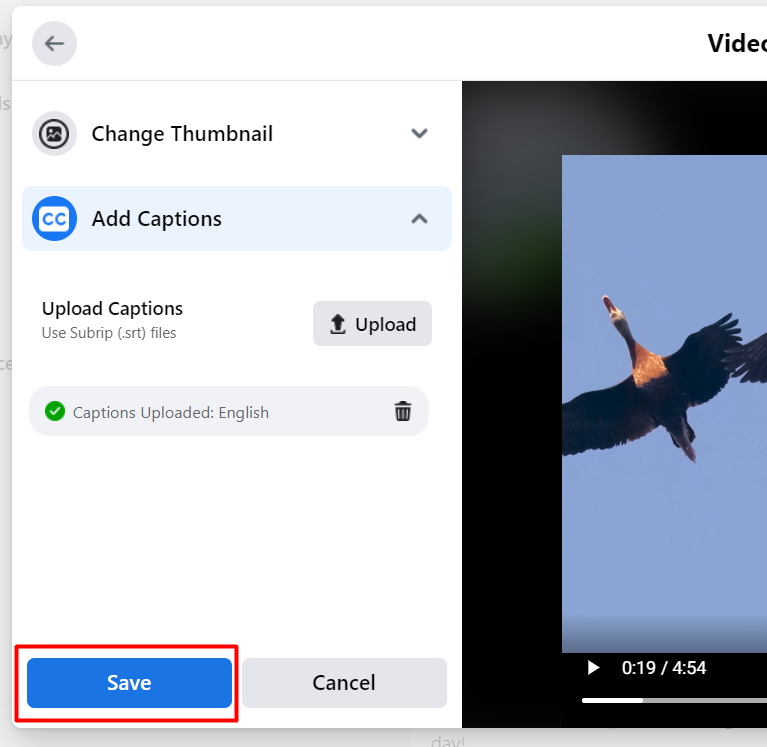 Then tap "Post"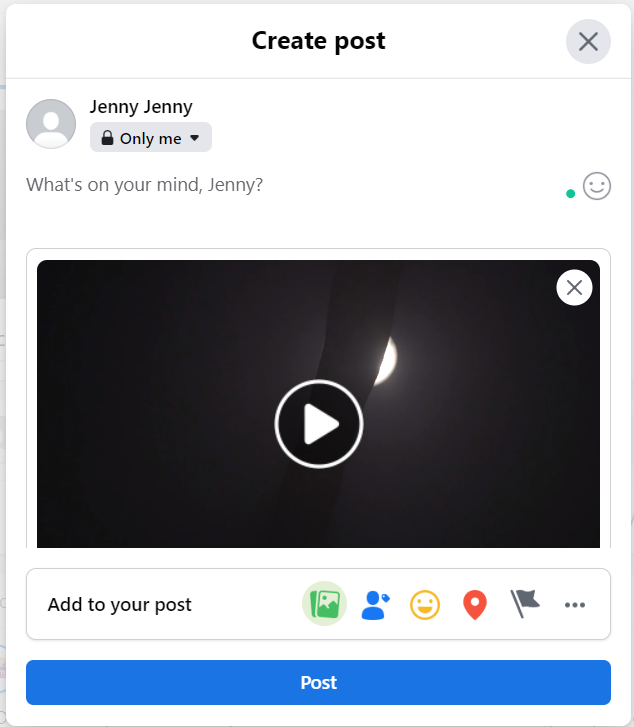 Now when viewers visit your Facebook video they can watch it with subtitles.